Vendégelőadók az IJAT-on
Május 18-án (szerdán) 10:00 órai kezdettel két - a tanszékünket szorosan érintő - témakörben tart előadást a horvátországi Slavonski Brod-i egyetem két professzora Marinko Stojkov (megújuló energiák témakörben), illetve Dražan Kozak (additív gyártás, 3D nyomtatás témakörben).

Helyszín: J épület E/03 terem.

Az előadások időtartama nagyjából 30-30 perc hosszúságú lesz, ezek tartalmi kivonata lent olvasható.
Marinko Stojkov: SUSTAINABLE ENERGY DEVELOPMENT - RENEWABLE ENERGY SOURCES

In this presentation some modern society energy conflicts will be presented. Pollution and global warming are important issues to solve. The 3E (Energy, Economy, Ecology) concept of sustainable energy development concept is introduced here as possible solution. Energy efficiency and RES (Hydropower, Biomass & Biogas, Wind, Geothermal, PV) need to be our focus. PV described and some experiences are presented.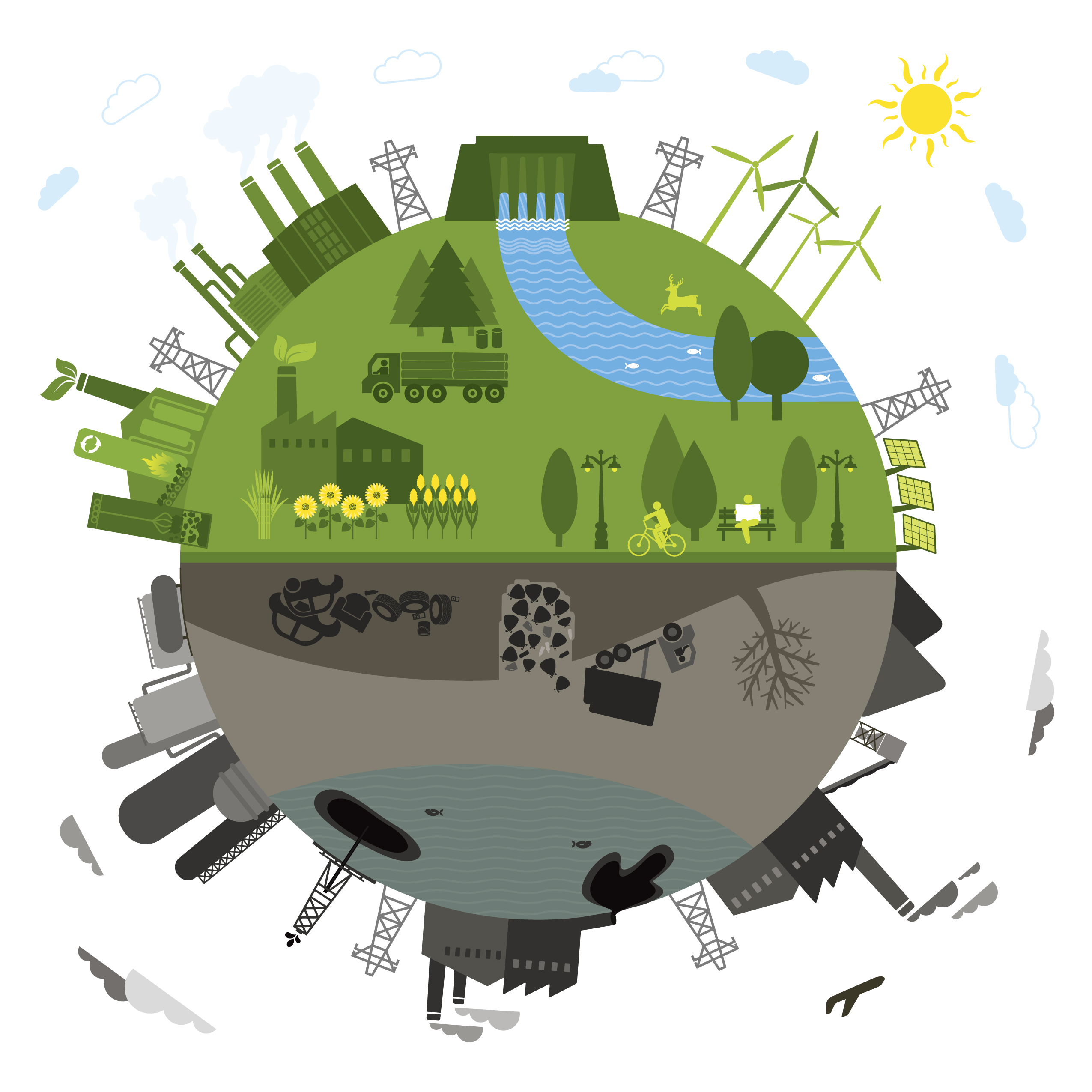 Dražan Kozak: MECHANICAL CHARACTERISTICS OF THE ADDITIVE MANUFACTURED COMPONENTS

In this presentation some originally designed lattice porous structures produced by additive manufacturing techniques will be presented. Mechanical characteristics of such a 3D printed lattice structures depend not only on material from which it is made, but also on the topology of the structure itself. By varying of topology of the lattice structure, the physical response of such a structure can be significantly different and accordingly it can be easily adopted for a specific case. This research deals with the mechanical properties of 3D printed lattice structure made from ABS plastic by FDM technique in means of compression and bending test results, but also sound absorption performance. Some recent experimental and numerical modal analysis results obtained for the 3D printed structures made from Inconel 718 will be also elaborated.